Sounding Board

For this project, we appointed a Sounding Board of community members to advise Metro about service change concepts and proposals as well as our community outreach process.
The board's membership is representative of those who will be affected by Metro's service changes after Link comes to Capitol Hill and the University of Washington.
Sounding Board members participated in public meetings and outreach events to hear from the local community and talk about Metro's and Sound Transit's concepts for integrating bus service with Link.
They helped us identify and prioritize transit service needs, examine inefficiencies in current service, evaluate tradeoffs given existing resources, and develop recommendations focused on the areas around the new Link stations on Capitol Hill and at Husky Stadium.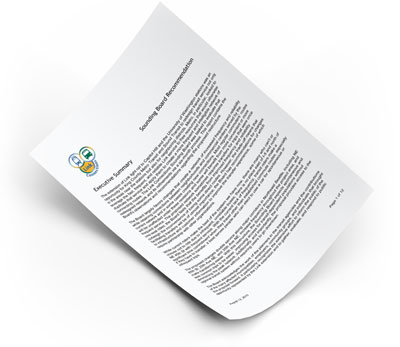 Sounding Board recommendation
The Sounding Board delivered a report documenting its findings and recommendations to Metro's General Manager. That report was presented to the King County Executive and the King County Council along with Metro's recommendation for changing bus service after Link is extended to Husky Stadium.
Read the Sound Board's recommendation »
Sounding Board members
Jeff Altman
Scott Bonjukian
Mitchell Brown
Mel Burchett
Roger Chao
Jennifer Connors
Erin David
Eric Feiveson
Anna Fun
Richard Fuhr
Duane Gerstenberger
Nik Gordon
Brie Gyncild
Richard Harrell
Joy Jacobson
Andrew Martin
Angela U. Nunez
Sean Peterfreund
Zach Shaner
Erin Tighe
David Wiggins
Related Info
See Metro's March 26 service change information for all route changes here.
For an overview of new Link service launch day activities, station tours, maps, and rider tips, go to www.ulink2016.org.
Project contact
DeAnna Martin
Community Relations Planner
Send DeAnna an email
or call 206-477-3835
Ways to stay engaged
Follow our blog for regular updates.
In social media, use #Bus2Link