Seahawks Park & Ride Shuttles to the Playoffs!
On Sunday, January 18, Metro will operate non-stop shuttles for the Seahawks playoff game.
To the game
Service operates non-stop between the following park & ride lots and CenturyLink Field:
The Shuttles leave each of the three parking areas 2 hours prior to kick off time as they fill, with the last bus leaving about 35 minutes before kickoff.
After the game
Buses returning to Eastgate and South Kirkland leave from southbound on 5th Ave S at S Weller St, and the Northgate Shuttle leaves from northbound on 5th Ave S from just north of S Weller St.
Fare Information
Seahawks Shuttles require a cash-only exact change fare of $4.00 one-way, or $8 roundtrip.
ORCA cards, transfers and passes are not valid.
Regular transit service
Nearly all regular service bus routes — as well as Link light rail — travel to within walking distance of CenturyLink Field, making transit a great option for getting to and from Seahawks games.
Use Metro's online regional trip planner to plan a trip to CenturyLink Field.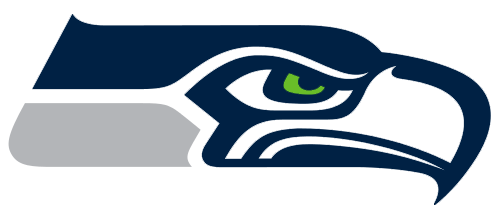 For more game and transportation information
Please visit the Seattle Seahawks Transportation Guide website
Helpful links