Metro Transit provides shuttle service at three area park and ride lots for Seahawks weekend games.
There are no shuttles on weekday games — please ride regular transit service.
To the game
Service operates non-stop between the following park & ride lots and CenturyLink Field:
The shuttles leave from the park & ride lots as they fill, starting approximately two hours before game time and until 35 minutes before kick off.
After the game
Board shuttles on 5th Avenue S at S Weller St to return to the park & ride lots.
Buses leave as they fill, with the last bus leaving about 45 minutes after the end of the game.
Fare Information
The fare is $4.00 per person each way, or pay $8 at the P&R and request a round trip voucher from the driver.
ORCA cards, transfers and passes are not valid.
Drivers do not carry or make change
Children 5 and under ride free.
Regular transit service
Nearly all regular service bus routes — as well as Link light rail — travel to within walking distance of CenturyLink Field, making transit a great option for getting to and from Seahawks games.
Use Metro's online regional trip planner to plan a trip to CenturyLink Field.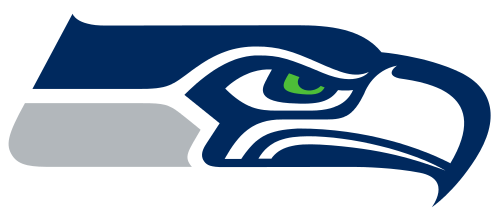 For more game and transportation information
Please visit the Seattle Seahawks Transportation Guide website
Helpful links