ORCA LIFT Reduced Fare Program
Get where you need to go. Pay a lot less to get there.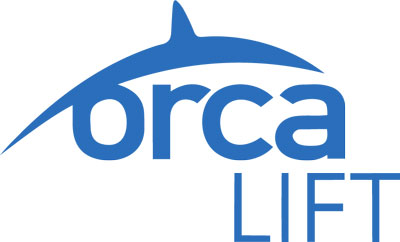 Now there's a more affordable way to get to work, school, shopping, day care or anywhere else you need to go. It's ORCA LIFT, a new, reduced transit fare that can help you get more out of your public transportation system.
Once you qualify for the ORCA LIFT program, you'll receive an ORCA LIFT card registered to your name, with the same features every ORCA card has. You can load an E-purse value on your card to pay for trips one at a time, or load a discounted monthly pass that lets you take unlimited trips for an entire month. But what makes ORCA LIFT special is you have all the power and convenience of the ORCA card system at a fraction of the cost.
Read more Enrollment Locations Important Questions
What you need to qualify
Household income amount
People with household income of less than double the federal poverty level (as established by US Health and Human Services Department) qualify for ORCA LIFT.
| Household Size | Maximum Income to Qualify* |
| --- | --- |
| 1 | $23,760 |
| 2 | $32,040 |
| 3 | $40,320 |
| 4 | $48,600 |
| 5 | $56,880 |
| 6 | $65,160 |
| 7 | $73,460 |
| 8 |  $81,780 |
Enroll Today!
If you think you qualify, visit one of the authorized ORCA LIFT enrollment offices with your income verification documents. The process takes just minutes. The office will confirm your eligibility, officially register you, and give you your free ORCA LIFT card.